Napa Valley, California, USA
83 % Cabernet Sauvignon – 9 % Merlot – 7 % Cabernet Franc – 0.5 % Petit Verdot – 0.5 % Malbec
14.7 % Alcohol
Tasted 2022-05-08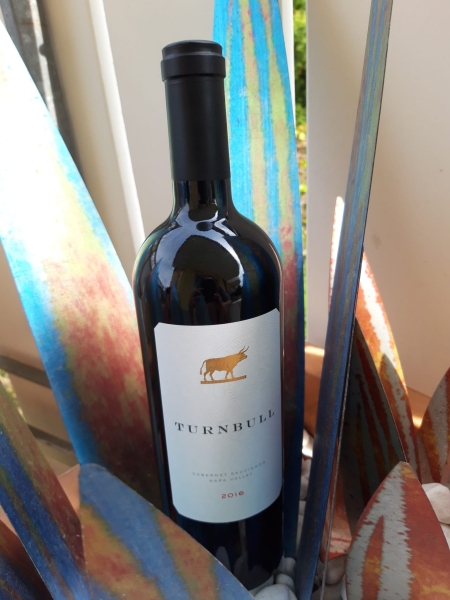 Medium, dark cherry red.
Intense aroma of black cherries, high percentage of dark chocolate, smoked bacon and far in the back a little bit of forest after a heavy autumn rain. Animalistic – I love that.
On the palate exactly what I expected: Fresh with a nice acidity. Black fruit dominating at the beginning. After a while the strong but perfectly integrated tannins cause a gentle velvetiness. Long, very long.
Just at the beginning, but for our BBQ the perfect selection. The present wine style harmonizes great with the smoke aromas. Nice Sunday afternoon.
It will improve for another three years. After that seven years on peak.